I have been working in SEO for over 10 years and in that time I have successfully achieved results across a diverse portfolio of clients.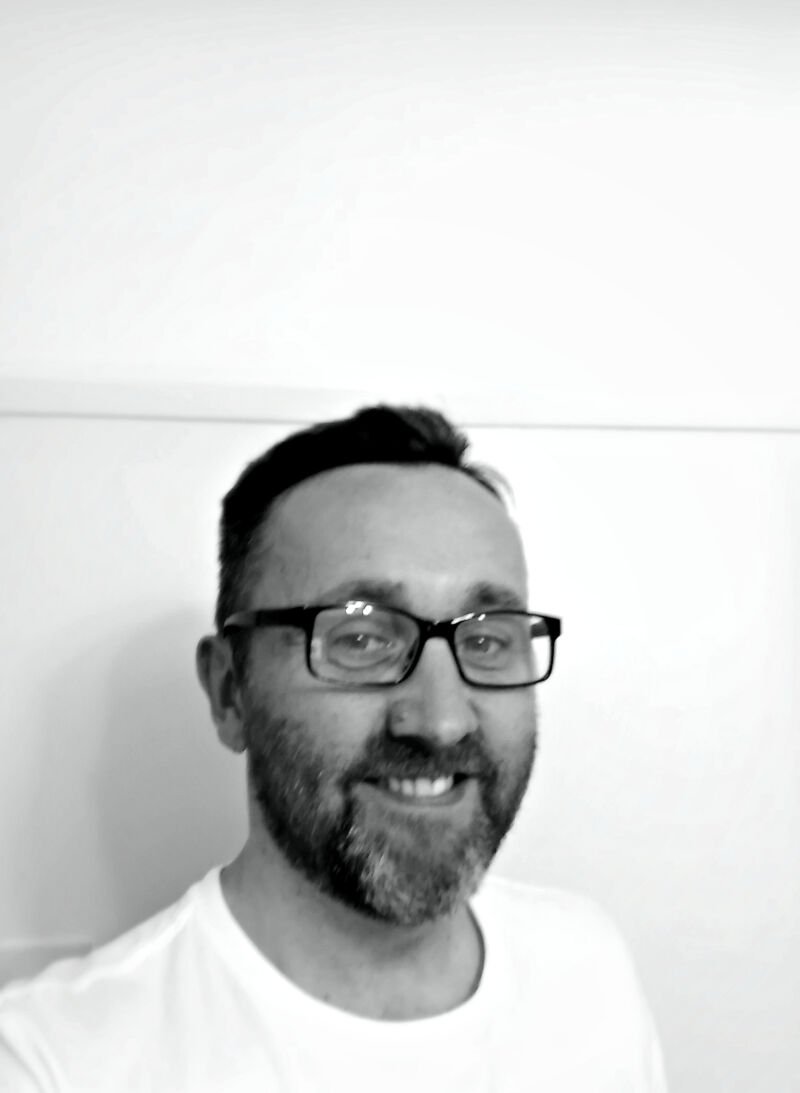 I have worked for two agencies, both of which I have been responsible for building from the ground up. The rest of the time I have been operating as an individual freelancer, offering my services globally.
My clients have all had different online needs, some established and needing SEO expertise in branching out into new areas and many which have been brand new online businesses needing guidance on how to build their rankings and online brand.
My clients have included: Online Accountants, Travel Agents, E commerce websites, Marketing Agencies, Small Business Enterprises, Photographers and individuals.
My SEO expertise is within Organic SEO. An area I believe offers the best return for any business looking to create a brand and online sales. Working in Organic SEO means I have a high level of search algorithm understanding, knowing what Google demands from your business website in order to place it in a prime ranking position.
However, successful SEO isn't just about algorithms, it's knowing what engages your website visitor and how to meet their needs – bringing you sales and ROI.
Over the past few years I have also been heavily involved with helping websites that have been hit by Google penalties, bringing websites out of those penalties and making sure they don't fall under again.
I cover all aspects of 'technical SEO' and additionally I have a good level of WordPress experience which enables me to build additional pages or change design if your website has been built using WordPress.
The best way to get more details about me and what I can offer your business in online search, is to talk to me!
I made use of the services of Karl Bilby for a period of 2 years when my website www.simply-algarve.com was in its infancy. Karl improved the Google rankings of my site dramatically and also created exposure across Social Networks. Karl is professional, diligent and extremely knowledgeable. Derek Peet – Simply Algarve.

If your business needs a trustworthy and dependable SEO partner with a results driven approach then you need look no further than Yang SEO. After chasing failed promise after promise by other SEO companies The Longbow Shop found Yang on a recommendation and has worked with them to boost an old existing website of ours and then on to a new website with a full ecommerce strategy. Yang really did gain us the results we needed and simply put we wouldn't go anywhere else! Jason Powell – Director.